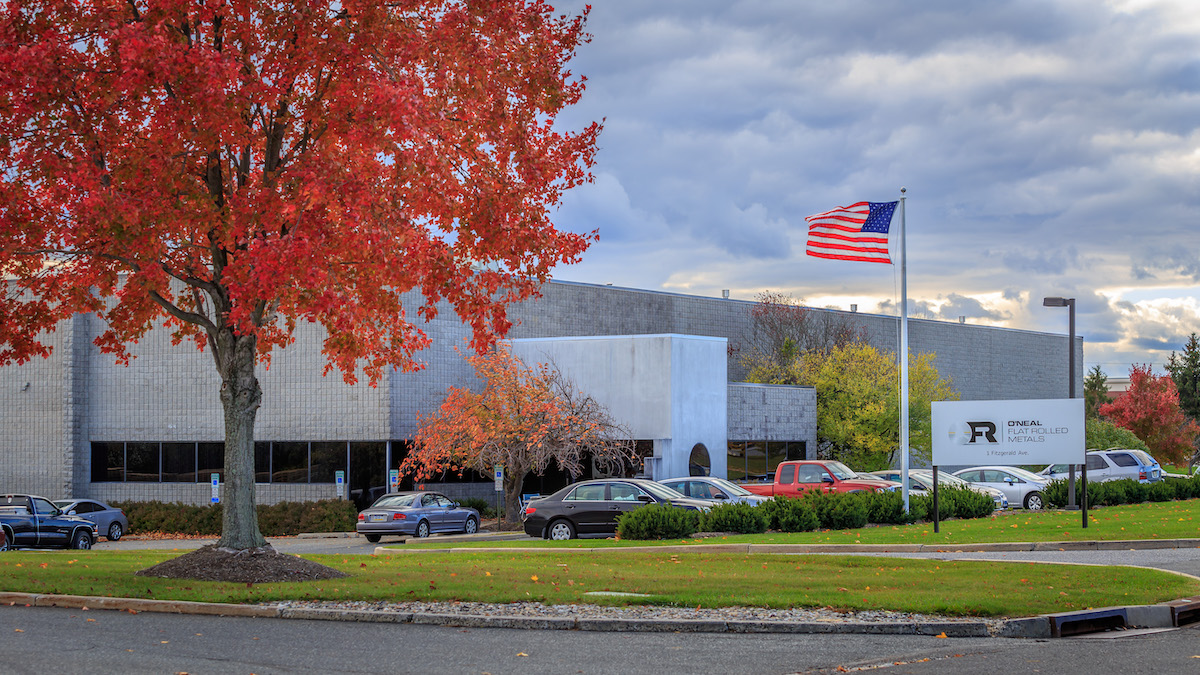 Norwalk, CT – CoreOne Industrial LLC (CoreOne), an industrial real estate investment company headquartered in Norwalk, CT, sold 1 Fitzgerald Ave in Monroe Township, NJ for $10.7 million or roughly $137 psf.   The 78,272 SF asset was acquired by the CoreOne group in August of 2015.  Joe Burton, President of CoreOne said "The New Jersey market has become one of our core competencies over the past 5 years.  The sale of our Monroe Township will afford us the ability to immediately reinvest back into the Greater New Jersey (NJ, PA, CT) market as we continue to uncover value and drive return for our investors. "
About CoreOne Industrial
CoreOne Industrial LLC ( www.coreoneind.com ) is a privately held real estate investment firm specializing in the acquisition, management, and potential redevelopment of both performing and underperforming properties in the United States. CoreOne was formed in March, 2020 and represents the partnering of Burton Real Estate and VanRock Properties. CoreOne is actively looking to grow its portfolio.
Please contact Robert DePiero at (201) 739-4529 with any opportunities.