CoreOne Industrial is a privately held real estate investment firm specializing in the acquisition, redevelopment, and management of performing and underperforming properties in the United States.
The CoreOne Industrial team has been involved in all facets of commercial real estate throughout the United States for a combined 45+ years, with an emphasis on the industrial sector. The company is led by an experienced team that has acquired, developed, and managed over 10 million square feet of property across the United States.
CoreOne Industrial focuses on creating and maintaining value in the industrial real estate market, with the objective to preserve assets and enhance value. These objectives are achieved through undergoing rigorous physical inspections, maintaining harmonious owner/tenant relations, and developing careful financial plans. CoreOne has extensive experience with budgeting, lease administration, and expense control, and oversees a balanced risk management plan.
We believe that real estate transactions whether industrial (single/multiple tenant), or flex warehouse are most successful when based on transparency, honesty, and trust.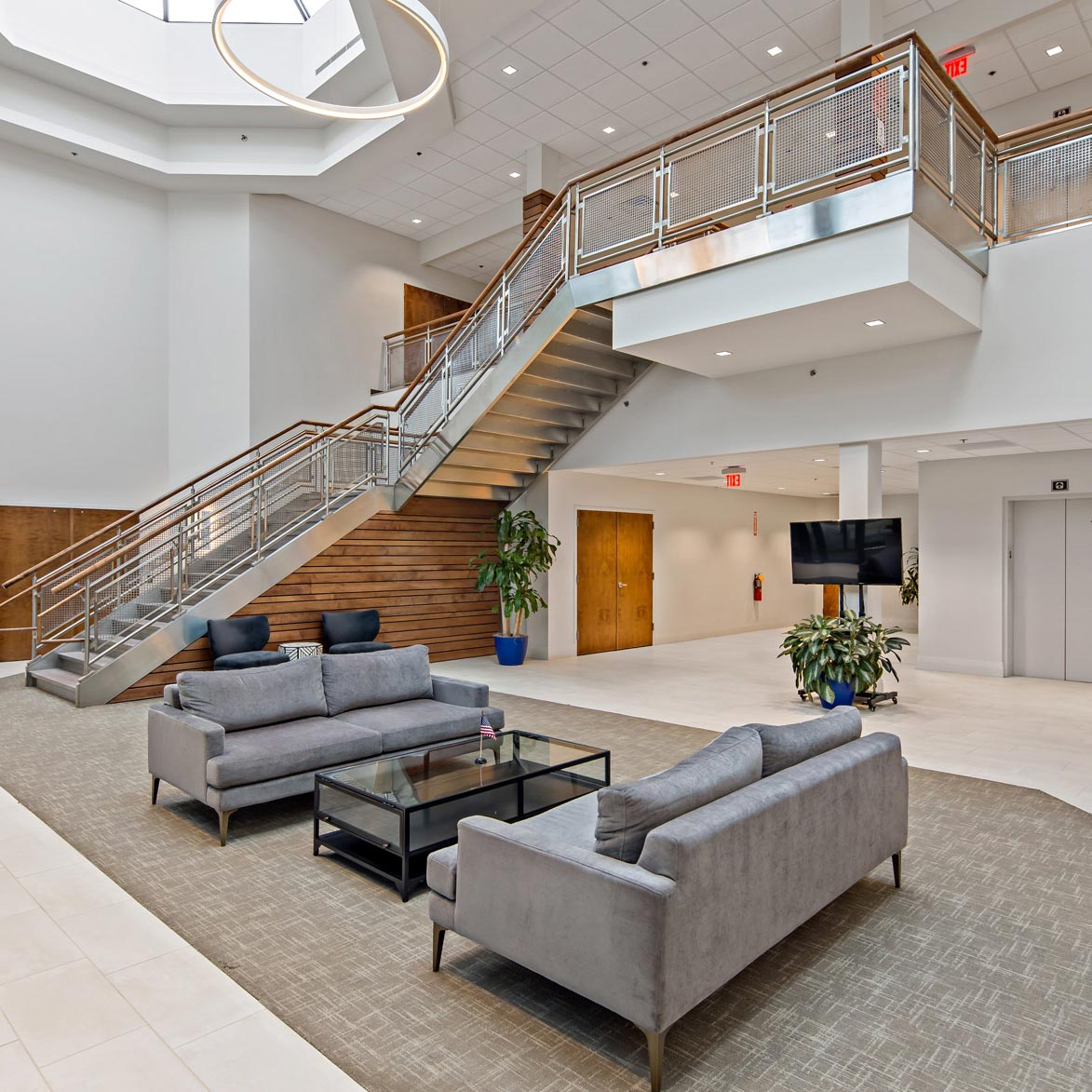 Our team has managed a variety of construction projects ranging from a small break room expansion to a full user-specific, build-to-suit project. Our hands-on approach allows us to meet your needs and requirements.
Browse More Properties
CoreOne Leadership
All companies need strong and experienced management. Meet the executive team.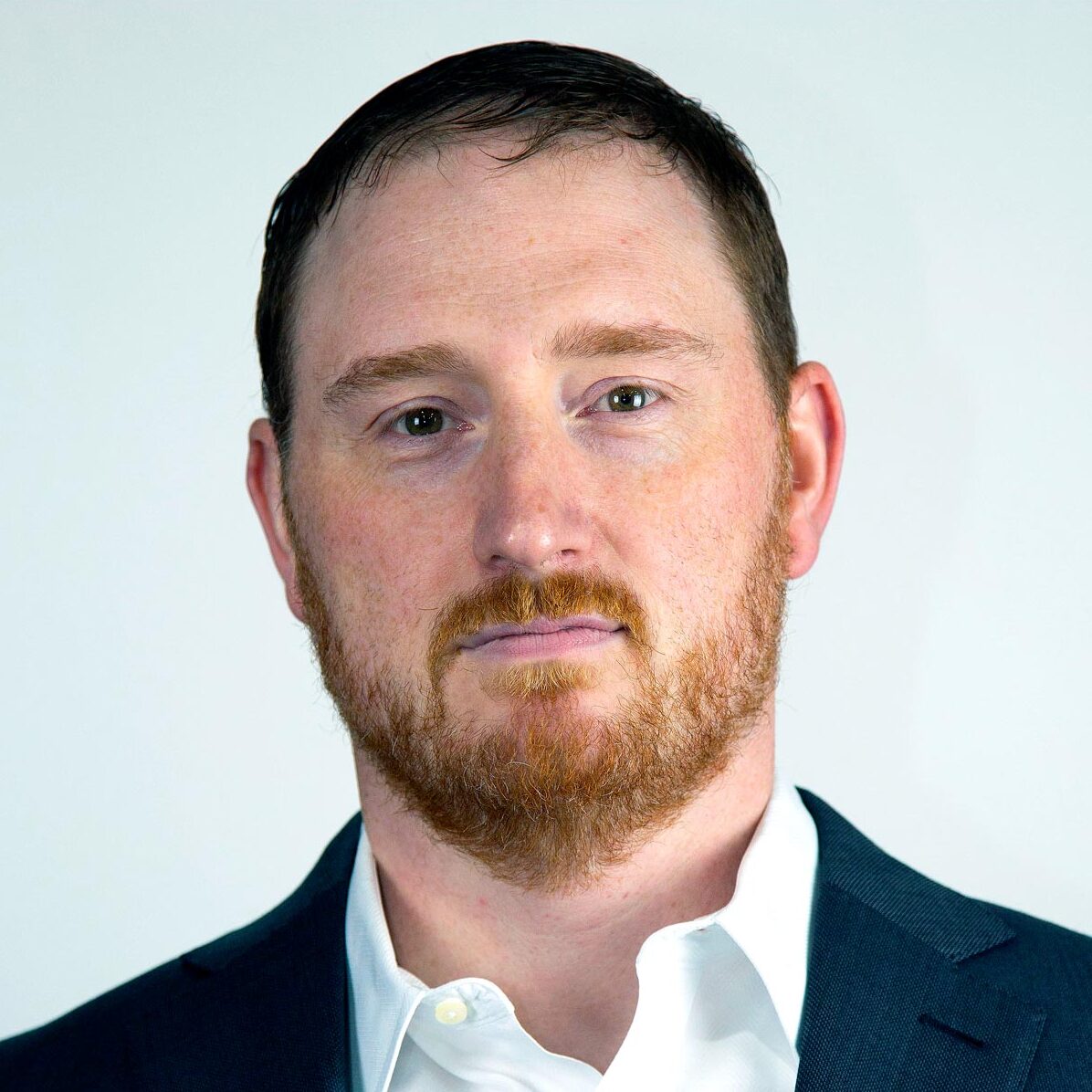 Joe Burton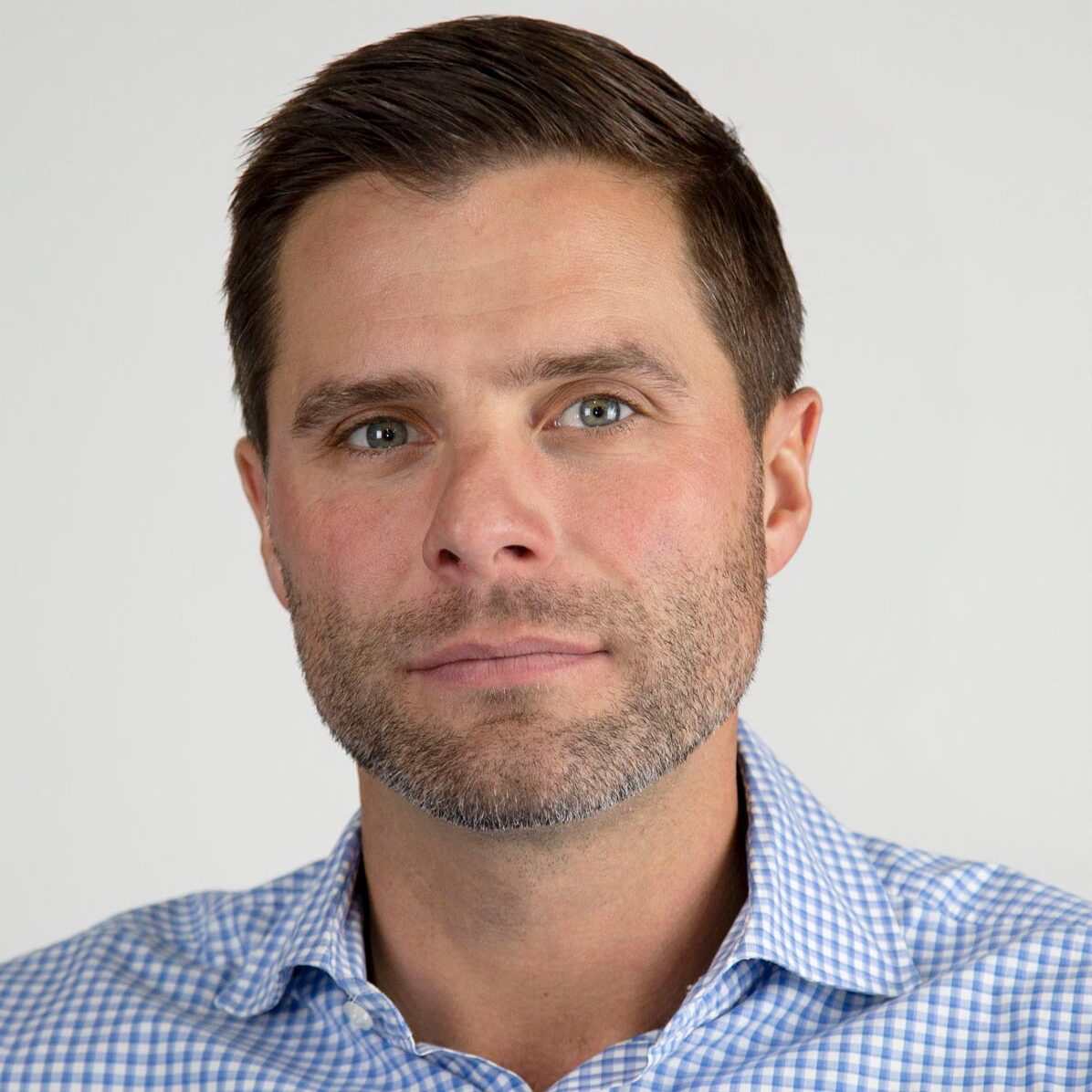 Robert B. Depiero
Partner – Investment Officer
Cliff Snell
Partner – Finance and Operations