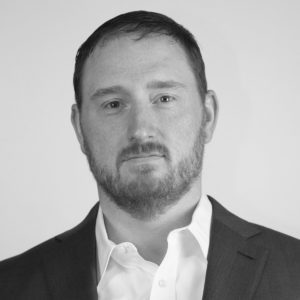 Joe Burton, President
Joe is one of the founding principals of CoreOne Industrial. Prior to CoreOne Joe founded Burton Real Estate in 2013 where he was responsible for assembling a 1+ million sf portfolio of industrial assets. Prior to Burton BRE Mr. Burton served 12 years as the Executive Vice President of Real Estate for Cenveo Corporation. While at Cenveo he was responsible for managing over 7.5 million square feet of industrial and office space. His tenure as a tenant, managing a diverse and complex real estate portfolio has given Mr. Burton a valuable perspective that he carries with him has he manages and fosters strong relationship with his own tenants today. During his career he has managed over $400M of commercial and industrial real estate divestures and acquisitions across 100+ transactions.
Mr. Burton attended Syracuse University where he graduated with dual degrees from the School of Management in Marketing and Entrepreneurship & Emerging Enterprises. During his time at Syracuse, Mr. Burton also played on the football team, where he was a four-year starter.  Mr. Burton serves as a board member of the "Eagle Hill School" in Greenwich, CT.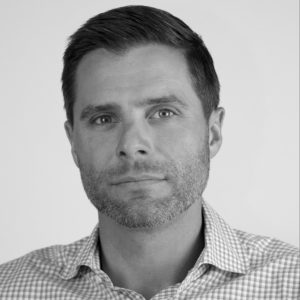 Robert B. DePiero, Partner – Investment Officer
Robert is one of the founding Principals of CoreOne(CO). With over 14 years of experience in the  real estate and corporate consulting world. Prior to Burton, Robert was the VP of Real Estate for Cenveo  Corporation ("CVO"), a $2 billion printing company with over 100 facilities nationwide, where he oversaw all  aspects of their 7.5 million sq. ft. real estate portfolio. Prior to joining CVO Robert was Director at  Corporate Properties. Preceding Corporate Properties he worked at Marcus & Millichap as a commercial  real estate broker where he participated in the underwriting, listing, negotiating, and sales of over $200  million worth of investment real estate.
Cliff Snell, Partner – Finance and Operation
Cliff is one of the founding Principals of CoreOne (CO).  Cliff has over 20 years of construction, Six Sigma project management and finance experience. Prior to CoreOne, Cliff was the SVP of Finance for the operations group of Cenveo Corporation ("CVO"). Prior to joining CVO Cliff was a Principal Real Estate Manager at Liberty Mutual Insurance where he managed real estate operations for the Personal Markets line of insurance.  Preceding Liberty Mutual he worked NEDA Development as a Director of Real Estate Development.  Lastly, Cliff began his career at GE Capital where he was a Six Sigma Black Belt and a member of the Experienced Commercial Leadership Program.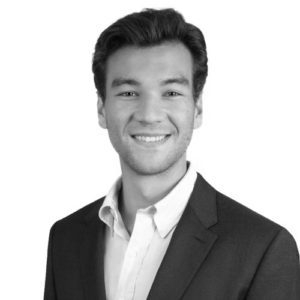 Alex Gunya, Director – Business Development
Prior to CoreOne Alex worked as a research analyst at JLL, where he was responsible for tracking market activity for over 100 million square feet of office buildings in Fairfield and Westchester County. Preceding JLL Alex worked at an appraisal firm where he assisted in underwriting for commercial properties. He graduated from University of Delaware in 2018 with a degree in Organizational Leadership and Entrepreneurship.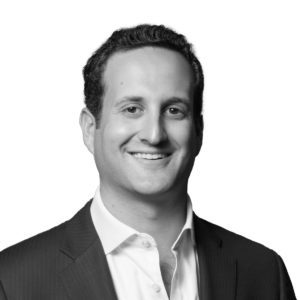 Corey Isdaner, VP – Business Development
Corey joined the team with almost a decade of experience within brokerage, acquisitions, and property management. Most recently, Corey was a Vice President of Acquisitions for a private investment group that operates 5,000 units across the country. Prior to that, he worked as an Investment Sales Advisor at Marcus & Millichap in New York City and focused on the sale of multifamily & mixed-use properties, where he closed $800 million in transactions. Corey brings a wide range of expertise and understands the importance of cultivating meaningful relationships within the business.