CoreOne Industrial LLC buys 3405 Roy Orr Blvd in Grand Prairie, TX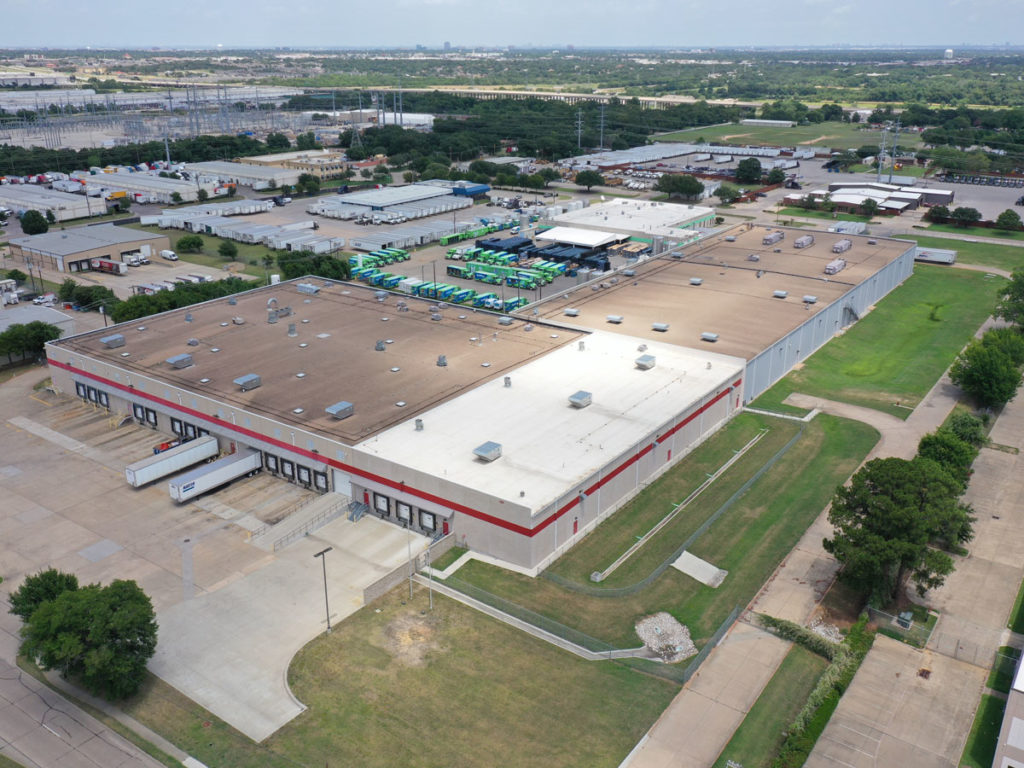 9/07/2021
Norwalk, CT – CoreOne Industrial LLC (CoreOne), an industrial real estate investment company headquartered in Norwalk, CT, has acquired 3405 Roy Orr Blvd, in Grand Prairie, TX from Coca-Cola. The purchase consisted of a 184,283 SF warehouse situated on a 11.28 acre lot.
"Grand Prairie is a tremendous industrial market. The location is ideal, it sits squarely between Dallas and Fort Worth." said Joe Burton, President of CoreOne. "With this acquisition we are adding a marquee building in a market that is projected to have sustained rental growth rates. Our local team has done a great job of uncovering value in a highly competitive space. We look forward to continuing to expand our footprint in Dallas/Fort Worth."
About CoreOne Industrial
CoreOne Industrial LLC ( www.coreoneind.com ) is a privately held real estate investment firm specializing in the acquisition, management, and potential redevelopment of both performing and underperforming properties in the United States. CoreOne is actively looking to grow its portfolio. Please contact Robert DePiero with any opportunities.
Contact
Robert Depiero
(201) 739-4529
robert.depiero@coreoneind.com