CoreOne Industrial LLC sells 103 Central Ave in Mt. Laurel, NJ for $8.35 million and acquires 30 acre Industrial Development parcel in Mt. Laurel, NJ.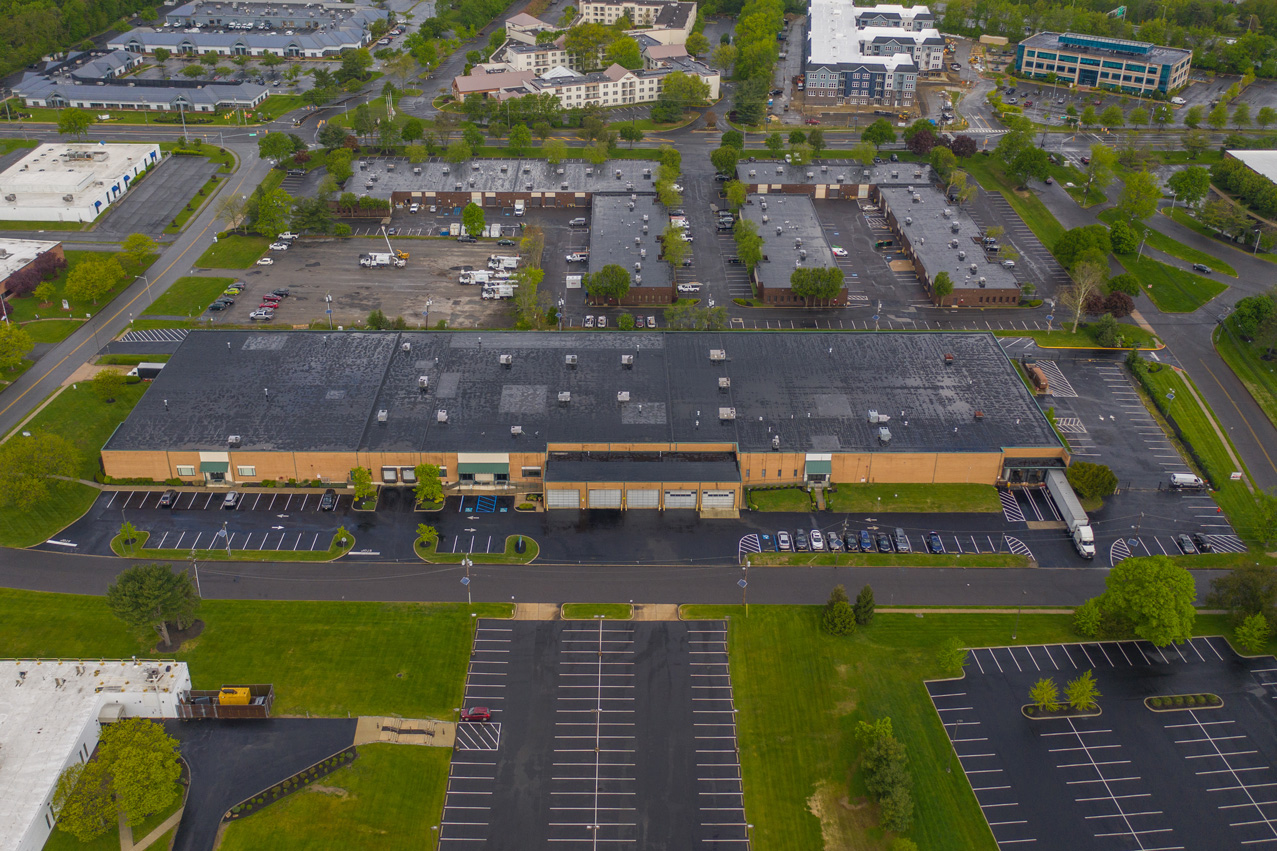 Norwalk, CT – CoreOne Industrial LLC (CoreOne), an industrial real estate investment company headquartered in Norwalk, CT, sold 103 Central Ave in Mt. Laurel, NJ for $8.35 million or roughly $74 psf. The 112,000 SF asset was acquired by the CoreOne group in June, 2018 for $6.3 million. Over the course of its ownership CoreOne secured new tenancy for each of the five (5) units in the asset. Joe Burton, President of CoreOne said "Mt. Laurel is a great market. At the start of the COVID-19 pandemic this year we lost our anchor tenant in the asset. Within six (6) months we backfilled the three (3) units that the prior tenant had previously occupied. It speaks volumes to the strength of the Mt. Laurel market. As a result we recently purchased a 30 acre development site in Mt. Laurel and we plan to deliver 80,000 sf of new industrial product within the next 12 months."
Scott Mertz and Jonathan Klear of NAI Mertz represented both the buyer and the seller in the transaction.
About CoreOne Industrial
CoreOne Industrial LLC ( www.coreoneind.com ) is a privately held real estate investment firm specializing in the acquisition, management, and potential redevelopment of both performing and underperforming properties in the United States. CoreOne was formed in March, 2020 and represents the partnering of Burton Real Estate and VanRock Properties. CoreOne is actively looking to grow its portfolio.
Please contact Robert DePiero at (201) 739-4529 with any opportunities.