CoreOne Industrial Completes Sale of 1300 John Tipton Boulevard in Pennsauken, NJ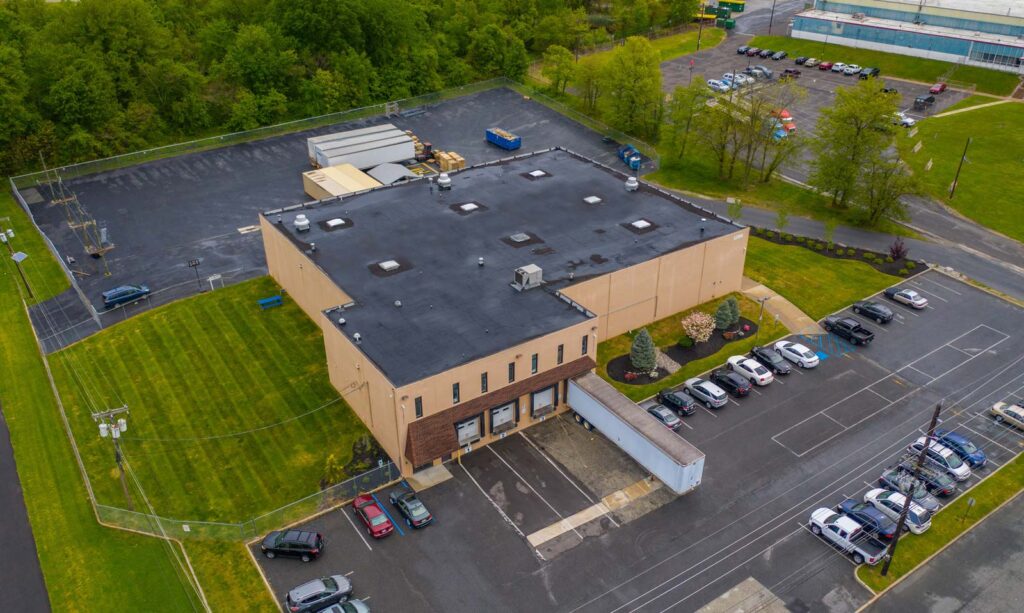 Announcement – 3/23/2023
Darien, CT – CoreOne Industrial LLC (CoreOne), an industrial real estate investment company headquartered in Darien, CT, sold 1300 John Tipton Boulevard in Pennsauken, NJ. The sale consisted of a 20,856 SF industrial building located on a 3.6 acre lot. CoreOne was represented by local brokers, Marc Isdaner and Ian Richman at Colliers. CoreOne acquired the asset in June 2020 for $55/ SF and after executing a strategic plan, the building was sold to The Food Bank of South Jersey, Inc. for their expanding operations at $153/ SF. "The Food Bank of South Jersey acquired a well located building to expand their operations" said Ian Richman, a broker at Colliers. "The property will help them expand their operations as they continue on their mission to serve the greater community. CoreOne was a pleasure to work with in this transaction."
"We're pleased to have completed the sale of this property", said Joe Burton, President of CoreOne. "It's a great building, but the opportunity presented itself to sell, and we are proud to have been able to provide a return to our investors. We look forward to continuing to drive positive returns through our core strategies as we expand our portfolio."
About CoreOne Industrial CoreOne Industrial LLC is a privately held real estate investment firm specializing in the acquisition, management, and potential redevelopment of both performing and underperforming properties in the United States. CoreOne is actively looking to grow its portfolio.
Please contact with any opportunities:
Robert DePiero (201) 739-4529, Corey Isdaner (917) 242-1899
For more property details Click Here.