CoreOne Industrial LLC buys 1907 Stout Drive, Warminster, PA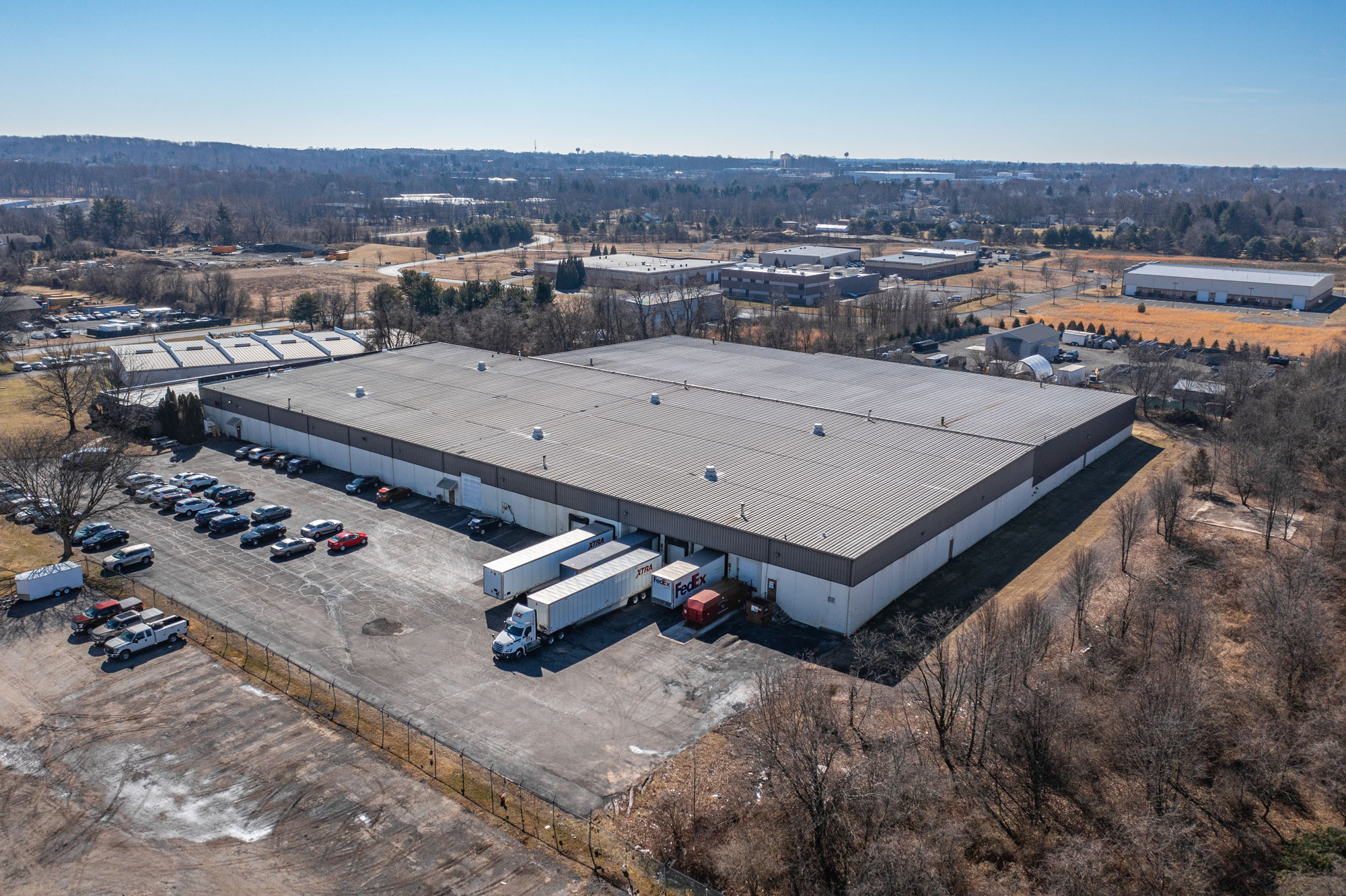 3/14/2022
Norwalk, CT – CoreOne Industrial LLC (CoreOne), an industrial real estate investment company headquartered in Norwalk, CT, bought 1907 Stout Drive in Warminster, PA in a sale-leaseback transaction with Fox Run USA. The purchase consists of a 98,876 SF warehouse situated on a 7.11 acres. The building is occupied by Fox Run USA, a leading supplier of quality kitchen products and has been in business for 40+ years.
"CoreOne is excited about the growth of our portfolio in the Northeast," said Joe Burton, President of CoreOne Industrial. "There is still plenty of demand for Class B Industrial space in the Philadelphia market, and this property in Warminster will be a great addition to our industrial portfolio."
About CoreOne Industrial CoreOne Industrial LLC ( www.coreoneind.com ) is a privately held real estate investment firm specializing in the acquisition, management, and potential redevelopment of both performing and underperforming properties in the United States. CoreOne is actively looking to grow its portfolio.
Please contact with any opportunities:
Robert DePiero (201) 739-4529, Corey Isdaner (917) 242-1899, & Kyle Coven (203) 921-7470