CoreOne Industrial LLC sells 7959 Wellingford Drive in Manassas, VA for $8.64 million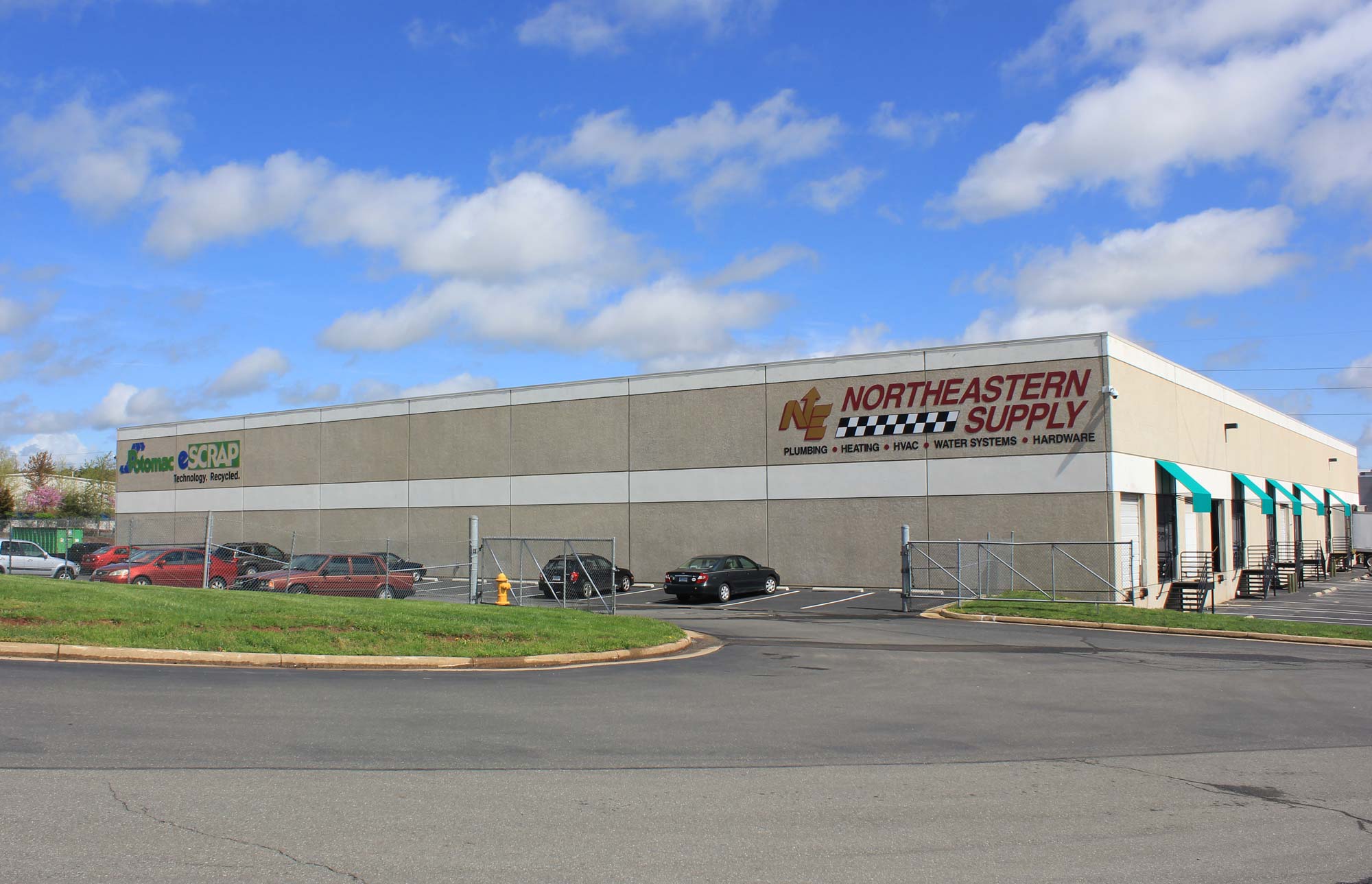 Announcement – 5/2/2022
Norwalk, CT – CoreOne Industrial LLC (CoreOne), an industrial real estate investment company headquartered in Norwalk, CT, sold 7959 Wellingford Drive in Manassas, VA for $8.64 million or roughly $200 ft. The 43,200 SF asset was acquired in 2014 for $4.1 million or $95 PSF. Joe Burton, President of CoreOne said "The Manassas industrial market is one of Virginia's fastest growing markets and has treated us well over 7+ years, and I look forward to reinvesting into the market so that we can continue to uncover value and drive returns for our investor's".
About CoreOne Industrial
CoreOne Industrial LLC ( www.coreoneind.com ) is a privately held real estate investment firm specializing in the acquisition, management, and potential redevelopment of both performing and underperforming properties in the United States. CoreOne is actively looking to grow its portfolio.
Please contact with any opportunities:
Robert DePiero (201) 739-4529, Corey Isdaner (917) 242-1899, & Kyle Coven (203) 921-7470