CoreOne Industrial LLC buys 4321 Piedmont Parkway, Greensboro, NC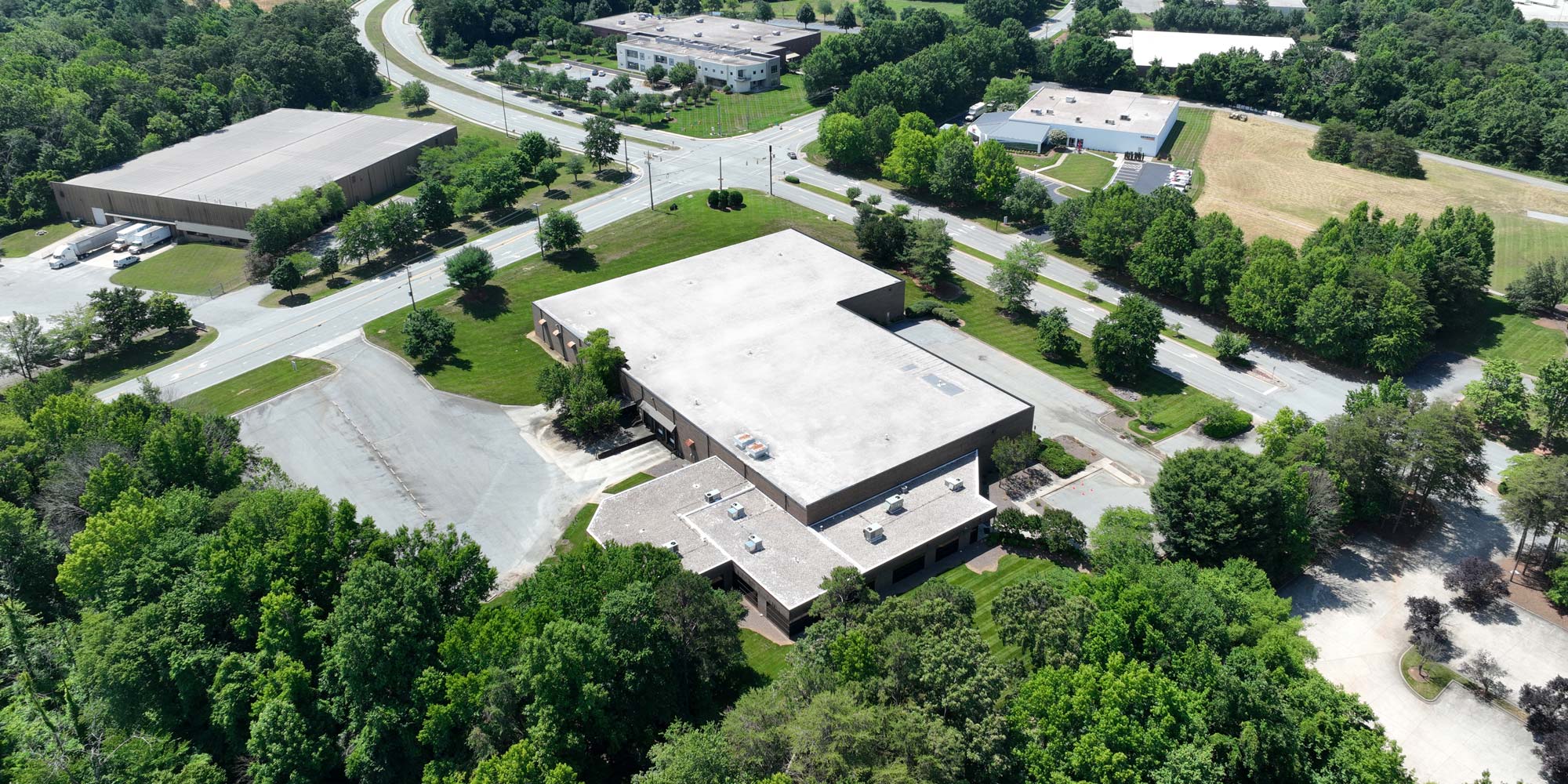 Announcement – 11/29/2022
Norwalk, CT – CoreOne Industrial LLC (CoreOne), an industrial real estate investment company headquartered in Norwalk, CT, in a joint-venture with Midloch Investment Partners, acquired 4321 Piedmont Parkway in Greensboro, North Carolina. The purchase consisted of a 62,472 SF warehouse situated on a 8.12 acre lot. The building has 24' clear ceilings and was delivered vacant. The property was sold by local broker, Robert Tramantano at Great Neck Realty Company, in partnership with Chris Mahoney, Heather Milazzo, Harold Bordwin, & Matt Bordwin of Keen-Summit Capital Partners. The property was leased during the due diligence period by Ryan Conboy, Jordan Mitchell & Jason Ofsanko of Cushman & Wakefield.
"We are excited to purchase our fourth building within a year in the Triad region," said Joe Burton, President of CoreOne. "4321 Piedmont Parkway is an excellent building and is located in a strong industrial pocket of Greensboro. It is a great testament to my team for being able to identify a value add opportunity and to be able to lease it up while under contract. CoreOne believes in expanding throughout the Carolinas as we continue to search for more assets to add to our portfolio."
About CoreOne Industrial CoreOne Industrial LLC is a privately held real estate investment firm specializing in the acquisition, management, and potential redevelopment of both performing and underperforming properties in the United States. CoreOne is actively looking to grow its portfolio.
Please contact with any opportunities:
Robert DePiero (201) 739-4529, Corey Isdaner (917) 242-1899
About Midloch Investment Partners
Midloch Investment Partners, with offices in Chicago, Milwaukee and Minneapolis, is a commercial real estate investment firm. Midloch invests in multifamily, industrial, retail and office properties, partnering with local developers and operators using a value-add strategy. Midloch seeks individual investors, family offices, joint-venture partners and RIAs to invest alongside the company in Midloch funds or other co-investment vehicles. Investors interested in learning more should visit Midloch.com.