CoreOne Industrial LLC sells 516 E. Township Road, Blue Bell, PA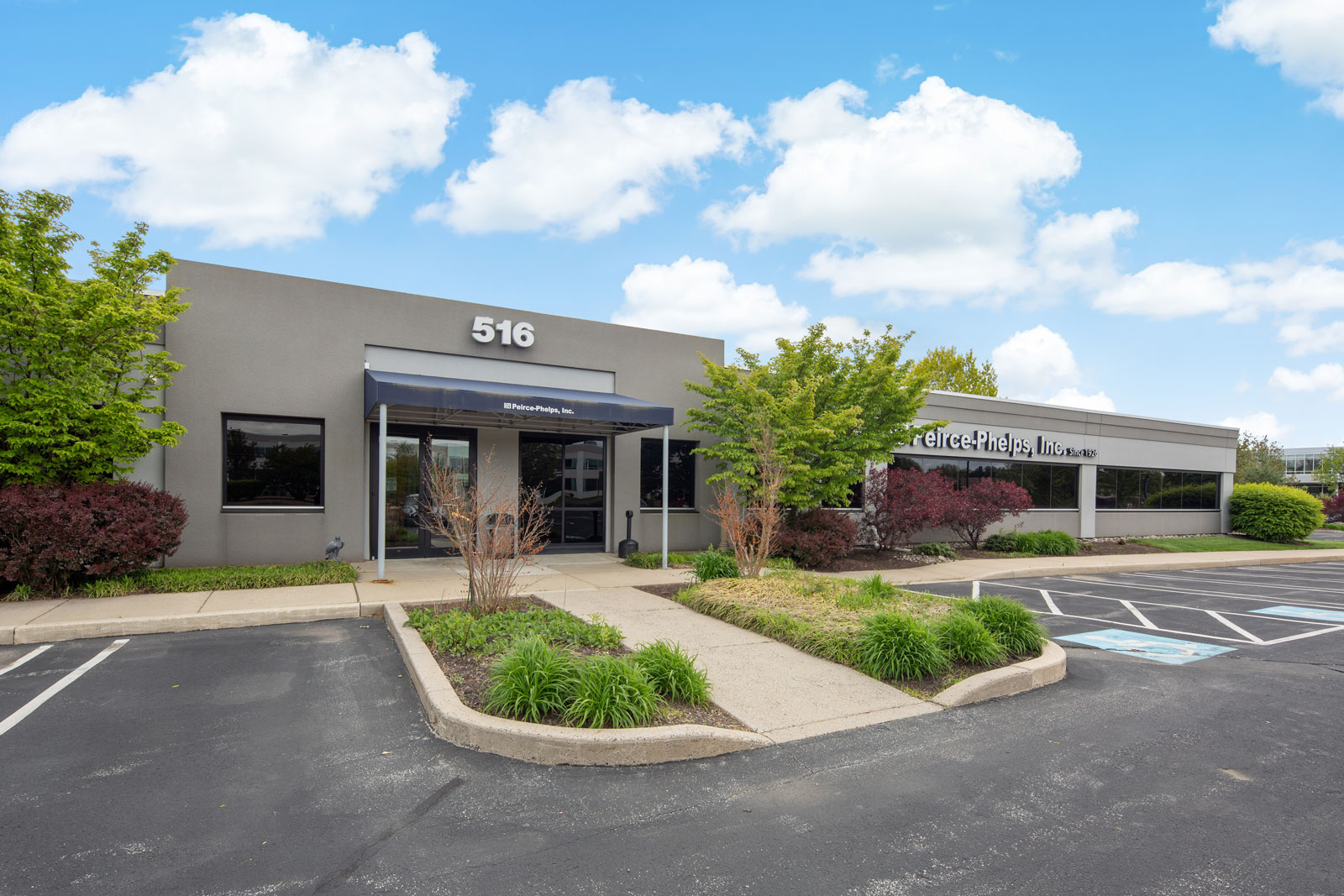 Announcement – 1/5/2023
Darien, CT – CoreOne Industrial LLC (CoreOne), an industrial real estate investment company headquartered in Darien, CT, has sold 516 E. Township Road in Blue Bell, PA. The sale consisted of a 30,000 SF office building fully leased to Peirce Phelps, a regional HVAC distributor. While implementing CoreOne's investment strategy, CoreOne worked with Pierce Phelps and their tenant representative, Mike Borski from the Flynn Company, on the restructuring of their lease. CoreOne acquired the asset in October 2020 as part of a four-building portfolio. The Blue Bell asset was the only office property in the CoreOne portfolio, and with the disposition, allows CoreOne to continue to execute on their growth strategy and streamline their focus on industrial assets.
Joe Burton, President of CoreOne, said "The acquisition of this four-building portfolio presented a great opportunity for CoreOne during onset of the Covid 19 pandemic. The sale of 516 E. Township Road allows us to focus on our plan to grow our industrial portfolio as we continue to uncover value and drive return for our investors."
About CoreOne Industrial CoreOne Industrial LLC is a privately held real estate investment firm specializing in the acquisition, management, and potential redevelopment of both performing and underperforming properties in the United States. CoreOne is actively looking to grow its portfolio.
Please contact with any opportunities:
Robert DePiero (201) 739-4529, Corey Isdaner (917) 242-1899