CoreOne Industrial LLC buys 4443 Bronze Way in Dallas, TX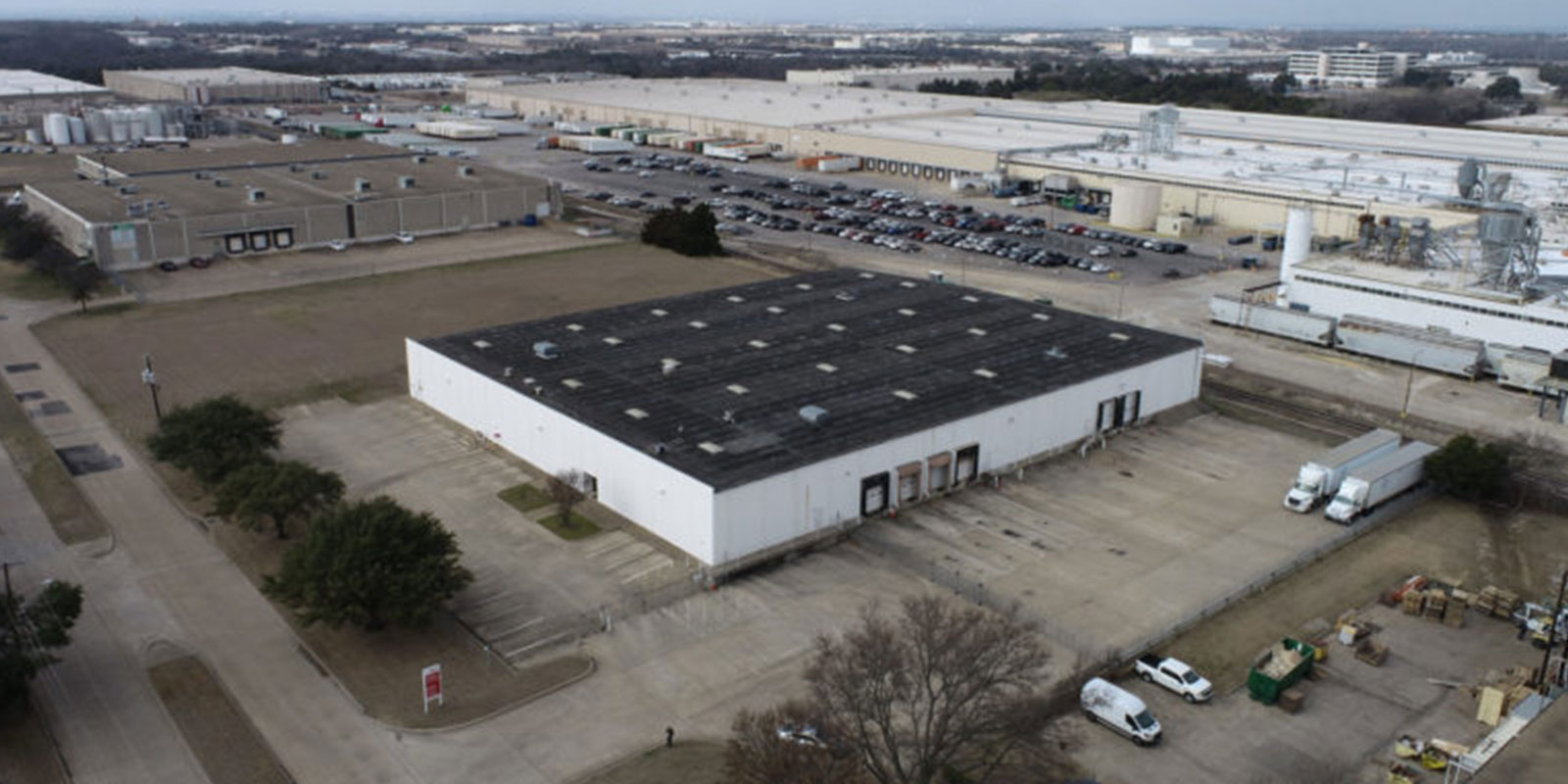 02/24/21
Norwalk, CT – CoreOne Industrial LLC (CoreOne), an industrial real estate investment company headquartered in Norwalk, CT, bought 4443 Bronze Way, in Dallas, TX from E R Carpenter LP. The purchase consisted of a 51,985 SF warehouse situated on 4.22 acre lot.
"We are excited with our acquisition of this asset," said Joe Burton, President of CoreOne. "The Dallas-Fort Worth market has a lot to offer. It is one of the fastest growing and most competitive markets in the country. We will immediately embark on a capital improvement plan and are certain we will secure a new tenant prior to Q3 of this year. We feel strongly that this building will serve as an excellent first step as we expand our footprint in the area."
About CoreOne Industrial CoreOne Industrial LLC ( www.coreoneind.com ) is a privately held real estate investment firm specializing in the acquisition, management, and potential redevelopment of both performing and underperforming properties in the United States. CoreOne is actively looking to grow its portfolio. Please contact Robert DePiero at (201) 739-4529 with any opportunities.