CoreOne Industrial LLC sells 705 N. Baldwin Park in City of Industry, CA for $11.3 million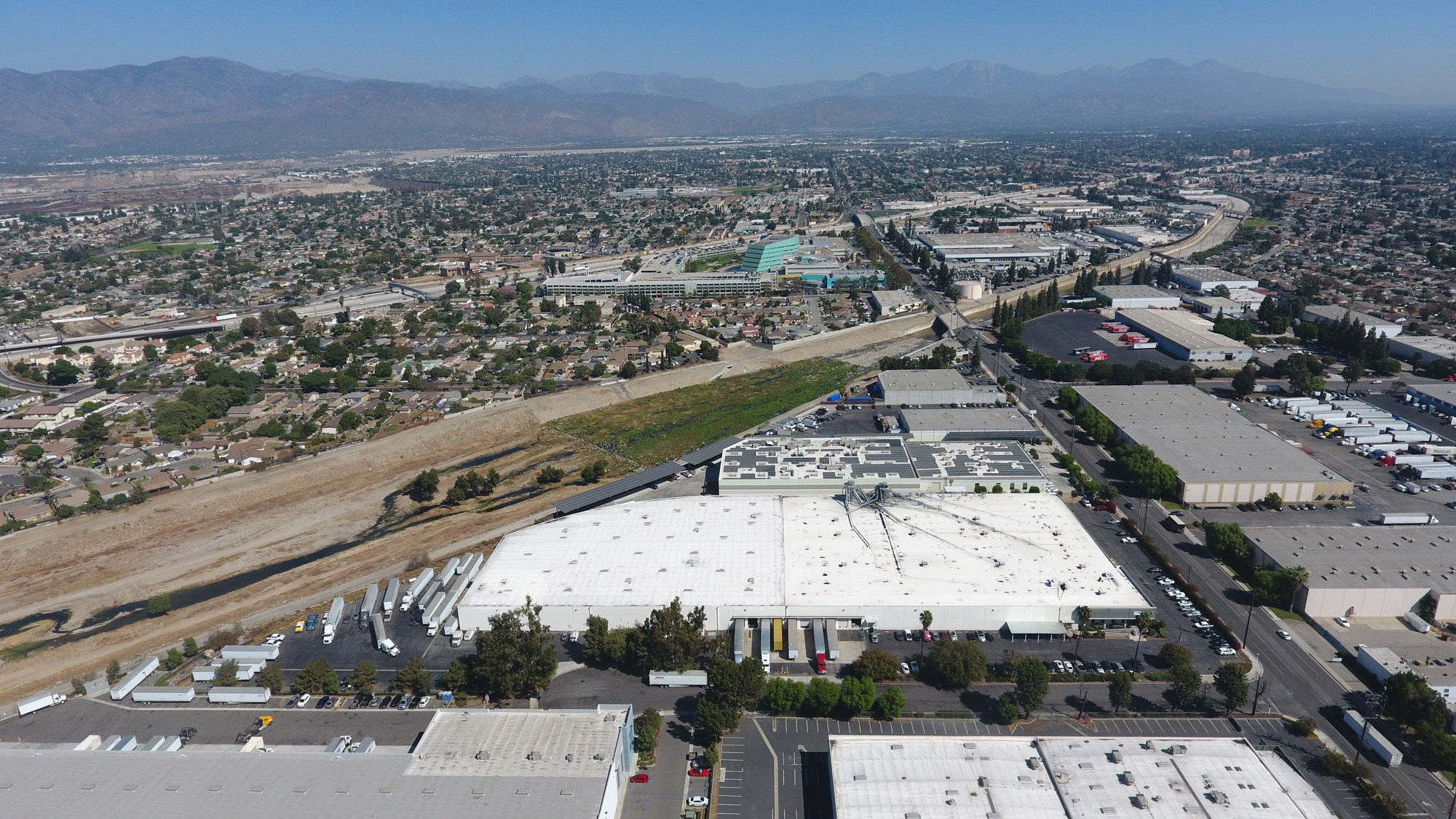 01/04/21
Norwalk, CT – CoreOne Industrial LLC (CoreOne), an industrial real estate investment company headquartered in Norwalk, CT, sold 705 N. Baldwin Park, in City of Industry, CA to West Harbor Capital LLC for $11.3 million. The sale consisted of a 86,213 SF warehouse situated on 4.12 acres along with the adjacent 7.96 acres. The asset was acquired by the CoreOne group through two separate transactions in 2013 and 2015, respectively. Joe Burton, President of CoreOne said "After seven years of owning and cultivating this asset, we are happy to redeploy these proceeds into our core markets on the East Coast and the greater Dallas-Forth Worth, Texas markets".
Paul Sablock of JLL represented both the buyer and the seller in the transaction.
About CoreOne Industrial CoreOne Industrial LLC ( www.coreoneind.com ) is a privately held real estate investment firm specializing in the acquisition, management, and potential redevelopment of both performing and underperforming properties in the United States. CoreOne is actively looking to grow its portfolio. Please contact Robert DePiero at (201) 739-4529 with any opportunities.