CoreOne Industrial LLC buys 5920 Summit Avenue, Browns Summit, NC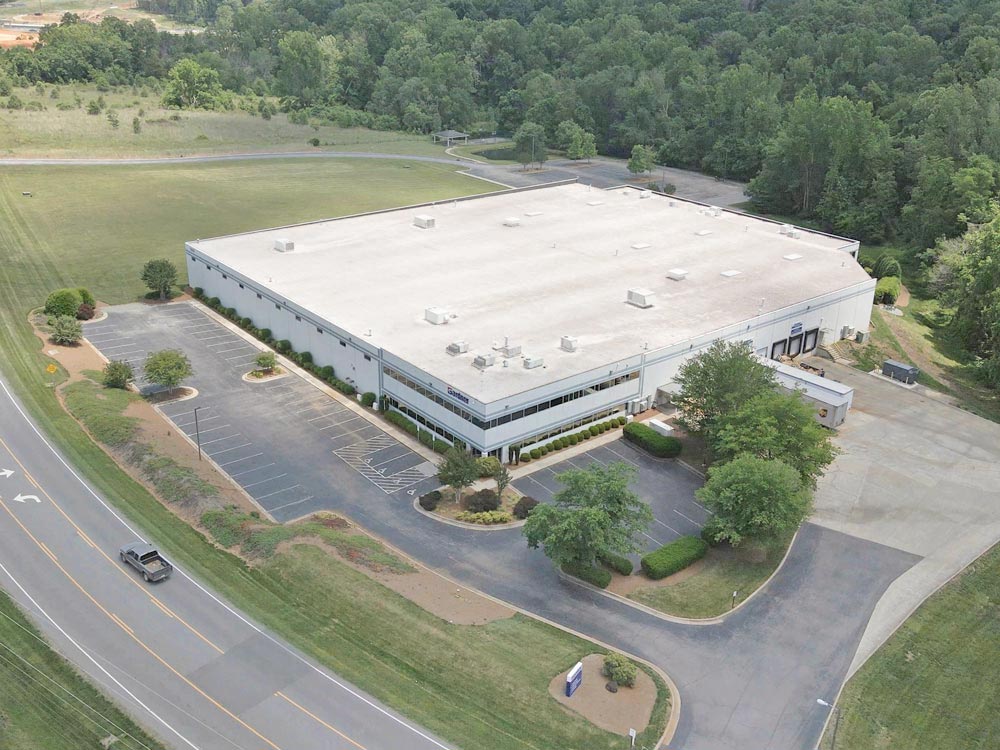 Announcement – 6/13/2022
Norwalk, CT – CoreOne Industrial LLC (CoreOne), an industrial real estate investment company headquartered in Norwalk, CT, bought 5920 Summit Avenue in Browns Summit, NC. The purchase consisted of an 87,875 SF warehouse situated on a 12.04 acre lot. The building has 22' clear height and has been occupied by Gardner, Inc. since 1994.
"We are excited to continue to expand of our portfolio in the Triad region," said Joe Burton, President of CoreOne Industrial. "This is our second purchase in Greensboro in the last six months, and we intend to further grow our portfolio in this region. We identified the Carolinas as a target market due to the population growth and friendly business environment. Our team has been able to identify great value opportunities in this market as we continue our industrial expansion."
About CoreOne Industrial CoreOne Industrial LLC ( www.coreoneind.com ) is a privately held real estate investment firm specializing in the acquisition, management, and potential redevelopment of both performing and underperforming properties in the United States. CoreOne is actively looking to grow its portfolio.
Please contact with any opportunities:
Robert DePiero (201) 739-4529, Corey Isdaner (917) 242-1899