CoreOne Industrial Completes Acquisition of 3200 Parker Drive in St. Augustine, FL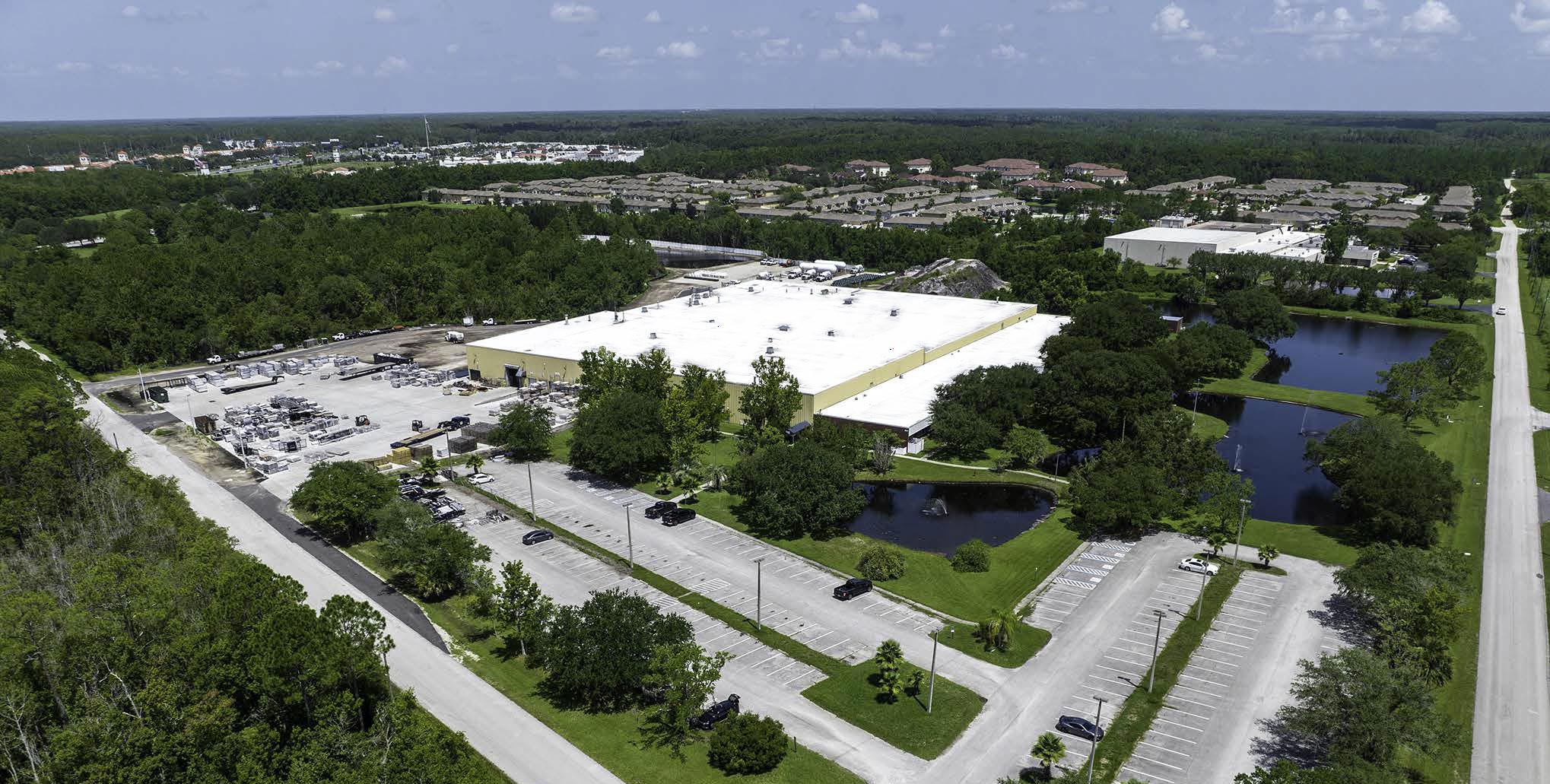 Announcement – 9/14/2023
Darien, CT –
CoreOne Industrial LLC (CoreOne), an industrial real estate investment company headquartered in Darien, CT, has acquired 3200 Parker Drive in St. Augustine, Florida. The transaction closed on September 14th, 2023. The purchase consists of a 147,038 square foot single-tenant industrial warehouse facility situated on 17.1 acres. The property is fully occupied on a long-term lease by Ideal Aluminum, LLC, a market-leading designer and manufacturer of premium aluminum fences, gates, railings, and other related outdoor products.
"We are pleased to add another property to our portfolio," said Joe Burton, President of CoreOne. "This is our first purchase in the state of Florida, and we are excited to break into a new market. 3200 Parker Drive is a well-located asset, in one of the fastest growing counties in the United States. Florida has been an attractive market to us for some time, and we look forward to expanding our portfolio throughout the state."
About CoreOne Industrial CoreOne Industrial LLC is a privately held real estate investment firm specializing in the acquisition, management, and potential redevelopment of both performing and underperforming properties in the United States. CoreOne is actively looking to grow its portfolio.
Please contact with any opportunities:
Robert DePiero (201) 739-4529, Kyle Coven (203) 921-7470 and Corey Isdaner (917) 242-1899
For more property details click here.