CoreOne Industrial LLC sells 2339 Center Square Road, Swedesboro, NJ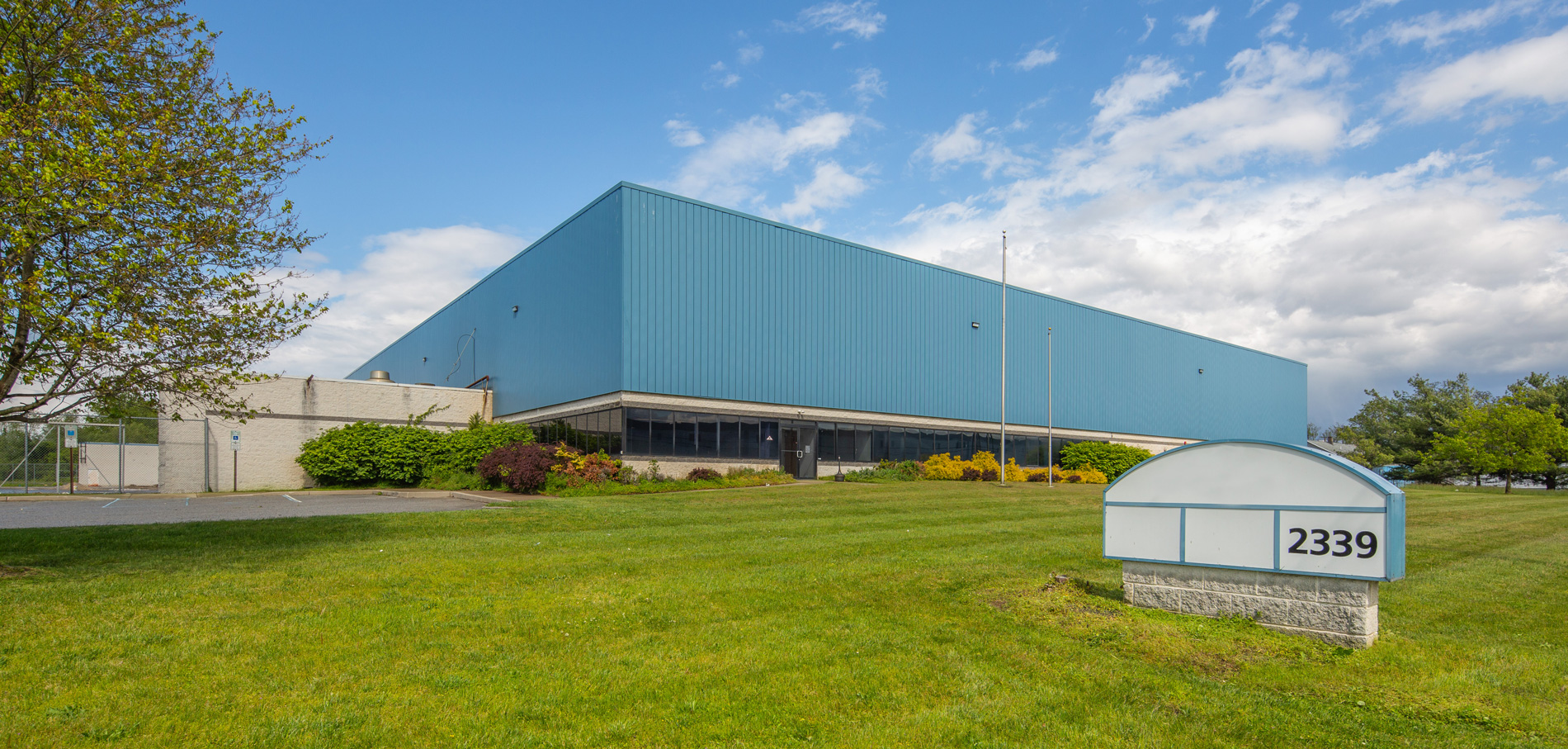 Announcement – 2/1/2023
Darien, CT – CoreOne Industrial LLC (CoreOne), an industrial real estate investment company headquartered in Darien, CT, has sold 2339 Center Square Road, Swedesboro, NJ for $7.4M. The existing tenant opted to acquire the building per a pre negotiated purchase option. CoreOne purchased the asset for $3.4M in August of 2019. After executing a capital improvement plan, the 80,000 SF industrial building was fully leased 6 months following CoreOne's purchase of the building.
Joe Burton, President of CoreOne, said "This acquisition and subsequent capital improvement project of 2339 Center Square Road was a solid value-add project, in a market we know well. CoreOne is now in the place to execute on a 1031 exchange which will allow us to focus on our plan to grow our industrial portfolio as we continue to uncover value and drive return for our investors."

About CoreOne Industrial CoreOne Industrial LLC is a privately held real estate investment firm specializing in the acquisition, management, and potential redevelopment of both performing and underperforming properties in the United States. CoreOne is actively looking to grow its portfolio.
Please contact with any opportunities:
Robert DePiero (201) 739-4529, Corey Isdaner (917) 242-1899